Il quinto incontro AdriaPAN si è svolto venerdì 31 Gennaio presso la stazione marittima di Trieste, grazie all'organizzazione dell'Area Marina Protetta di Miramare. The fifth AdriaPAN meeting took place on Friday 31st January, organized by Miramare Marine Protected Area by the seaport station of Trieste. The meeting took place within the activity promoted by the project PANforAMaR (Protected Areas Network for the Adriatic Macro-Region), thanks to the financial support of the AII – Adriatic & Ionian Initiative.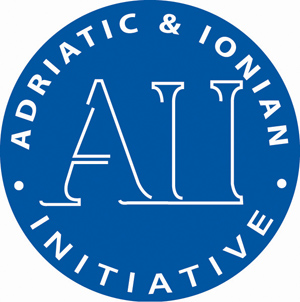 Trieste workshop was attended by about fourty managers of marine and coastal Adriatic protected areas, by representatives of national and international associations, and by researchers.
The agenda has considered very current themes, such as the actions taken to protect biodiversity in the Adriatic and the network projects on which to focus for the next years, taking account of the objectives that the international community has set for the protection of biodiversity for the Decade 2011 – 2020, known as "Aichi targets".
The opportunity was taken to discuss the ongoing projects, so to receive advice from the participants and to serve as example of efficient planning for the next proposals. This was also the starting of new partnerships and opportunities to take part in the initiatives of environmental protection, promotion and dissemination of nature culture.
The next AdriaPAN meeting will take place on 2-4 June, 2014 in Pineto – Silvi (Torre del Cerrano MPA), when the best project proposals submitted in Trieste will be developed to become final projects to be submitted.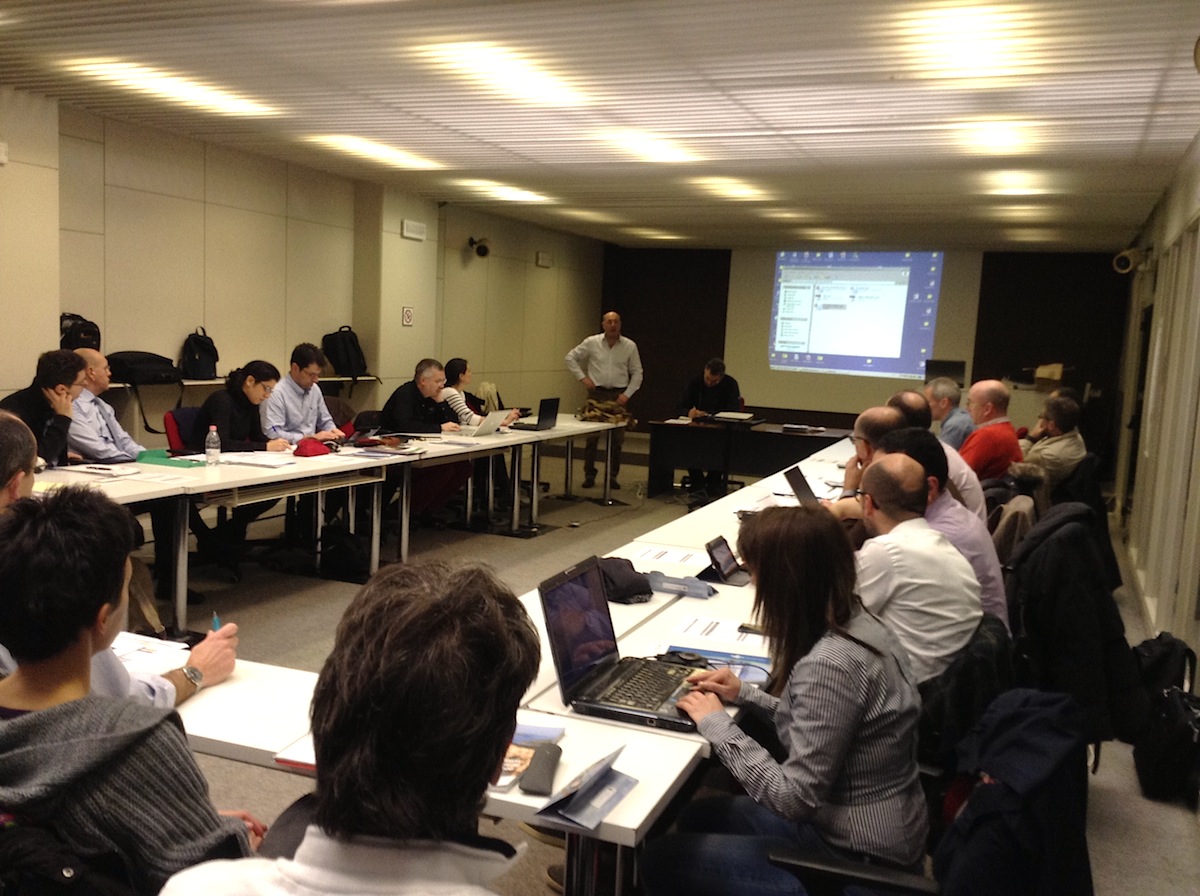 What's your reaction?
0
Cool
0
Bad
0
Lol
0
Sad