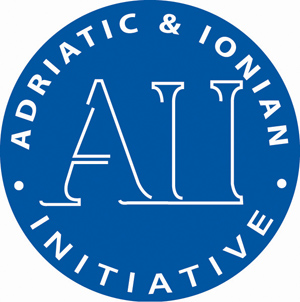 THE SECOND MEETING OF THE PROJECT PANFORAMAR WILL BE HELD IN FOSSACESIA:
SLOW TOURISM
The second meeting of the AII Adriatic&Ionian Initiative project PANforAMaR (Protected Areas Network for Adriatic Macro Region), will be held in Fossacesia (Abruzzo Region, Italy), on March, 23, 2013. During the event we will discuss about slow tourism, with particular regard to cycle mobility along the Adriatic coast and inside the protected areas. CLICK HERE for the program event
In this occasion, we will deepen the project BySEAcle, already discussed during the round-table of the meeting "AdriaPAN in Europe".
The event of Fossacesia is organized by the Municipality of Fossacesia and by the Nature Regional Reserve of "San Giovanni in Venere", with the support of the MPA Torre del Cerrano and the AdriaPAN network. CLICK HERE for the registration Form
What's your reaction?
0
Cool
0
Bad
0
Lol
0
Sad