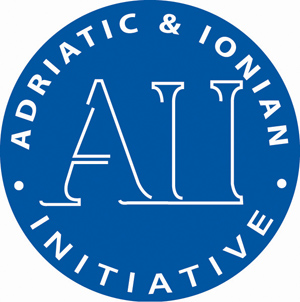 The 23rd March, 2013, was held in Fossacesia (CH) at the Regional Natural Reserve "San Giovanni in Venere", a conference titled "Slow tourism for the durable well-being  in the Adriatic macro region."
The event, organized by the Municipality of Fossacesia and the Regional Natural Reserve "San Giovanni in Venere" with the support of the Marine Protected Area "Torre del Cerrano" and AdriaPAN, and co-financed by the AII (Adriatic Ionian Initiative), was the second meeting during the  project PANforAMaR (Protected Areas Network for the Adriatic Macro Region).
The meeting lasts three hours on Saturday morning; it was an important moment of reflection on issues related to ecotourism and environment, both on  Abruzzo and Adriatic scale. The meeting had a good success with the participation of about 50 people from Abruzzo Region and neighboring regions.
The speakers presented some ongoing projects and others in preparation, but they also described the problems and strengths in implementing the slow tourism, starting from concrete examples of daily activities and interacting with people in the audience, who wanted to give its contribution describing also private experiences.
Overall, the event was attended by representatives of Protected Areas, Universities and research centres, national / regional institutions, national associations related to mobility and accommodation, as well as numerous private citizens.
After the meeting, all agreed on the importance of building a network to increase collaboration and on the opportunity to organize similar meetings in the next future.
It is possible to download some files displayed during the conference on the Internet page at the "Files" section. CLICK HERE
A video summary about the event. CLICK HERE
What's your reaction?
0
Cool
0
Bad
0
Lol
0
Sad