Torre del Cerrano MPA, June 2, 3, 4, 2014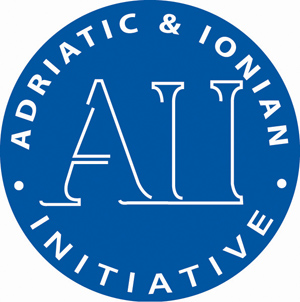 The next AdriaPAN workshop will be held in Pineto-ITA, June 2 – 4 2014. Here below the deadlines for the registration and/or to present projects and lectures.
– April 15, 2014 is the deadline to present abstracts for the session organized by the University of Teramo on the topic "SUSTAINABLE DEVELOPMENT". Download the call HERE. The publication of the contributes is foreseen.
–
May 10, 2014
is the deadline to send
project proposals
for the AdriaPAN working tables aimed to prepare common projects for international funds.
Download the form to propose your project HERE
. The projects will be selected for the working tables of June 4, 2014
– May 23, 2014, is the deadline for the registration. We underline that the registration is fundamental in order to join the meeting also as simple auditor. Download the Registration Form HERE.
ATTENTION: the registration form must be filled in, also by people actively partecipating to the meeting.
Registration and participation is free. All the info related to the event are available in the "Events" section of the AdriaPAN site to this LINK
What's your reaction?
0
Cool
0
Bad
0
Lol
0
Sad