On September 24th and 25th 2013, the 4th AdriaPAN meeting in the framework of the PANforAMaR project (Protected Areas Network for the Adriatic Macro-Region) was held for the first time in Croatia, at the Brijuni National Park.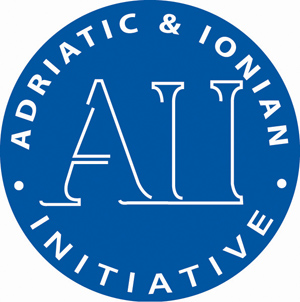 The meeting, entitled "Adriatic Protected Areas projects for Croatia EU admission", was attended by about 40 Adriatic MPA managers, representatives of national and international associations and researchers. As usual, the conference was strongly concrete; in fact the second day has been totally dedicated to present ongoing projects and to discuss further projects/ideas to be presented in the next Call for proposals. Specifically, some projects already discussed during previous meetings have been implemented receiving suggestions and finding new potential partners.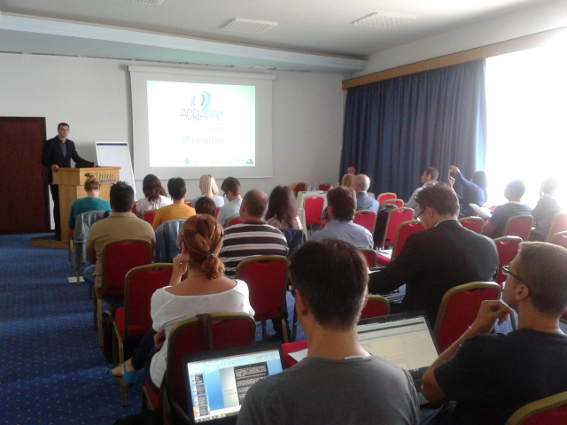 The next AdriaPAN meeting will take place on mid December 2013 (soon more news will be gives).
The workshop materials and documentations are available HERE
What's your reaction?
0
Cool
0
Bad
0
Lol
0
Sad