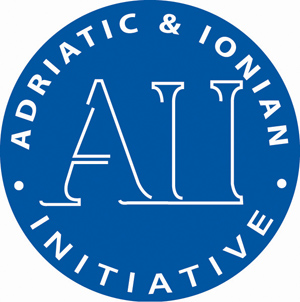 The June 05th 2013, a meeting web session of the AII Adriatic&Ionian Initiative project PANforAMaR (Protected Areas Network for Adriatic Macro Region) will be held, aimed to discuss projects and proposals elaborated within the AdriaPAN network. Several themes will be discussed, about ongoing projects or projects in elaboration, considering the future international call for proposals.
It is possible to follow the webinar streaming on the website www.adriapan.org
CLICK HERE for the program event.
What's your reaction?
0
Cool
0
Bad
0
Lol
0
Sad