On January 31st and February 1st 2013, the meeting "AdriaPAN in Europe" was held in San Benedetto del Tronto (Italy), organized within the Life+ project Re.S.C.We. (Restoration of Sentina Coastal Wetland) and AII PANforAMaR (Protected Areas Network for Adriatic Macro Region).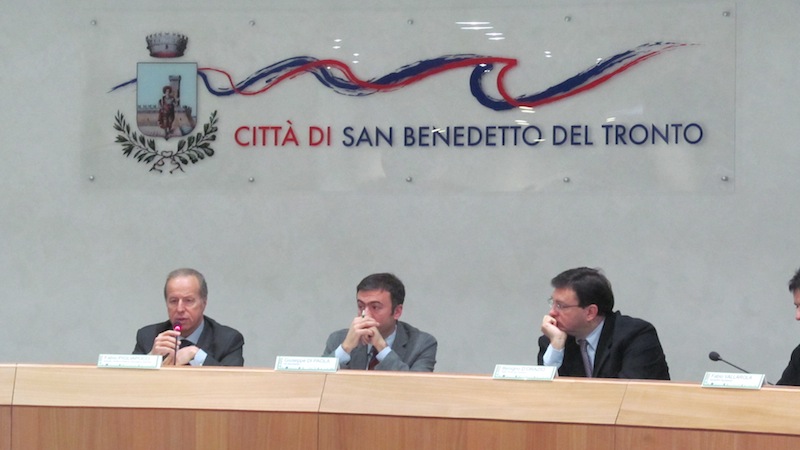 The meeting, aimed to discuss various issues related to marine and coastal protected areas of the Adriatic, was attended by over 150 people from five countries of the Adriatic sea (Italy, Slovenia, Croatia , Montenegro, Albania).
Several speakers of international importance, have addressed a number of issues related to the conservation of marine and coastal ecosystems, development of nature tourism and the prospects for cooperation between protected areas for the future EU funds of the period 2014-2020.
Overall, the event was attended by 13 protected areas, 12 universities and research centers, 5 institutions of regional/national importance and 7 national / international associations, as well as numerous experts of organizations involved in environmental consulting and EU funds planning.
Particular emphasis was given to the afternoon session of the second day, in which the participants discussed 12 projects at different stages of development; some of them will be presented in response to EU calls during the year 2013.
After the meeting, all agreed on the need to organize similar meetings on an annual basis, to increase cooperation within the network of protected areas in the Adriatic sea.
It is possible to download some files displayed during the conference on the Internet page at the "Files" section. CLICK HERE
Online a Video on "AdriaPAN in Europe" held in San Benedetto del Tronto – ITA. CLICK HERE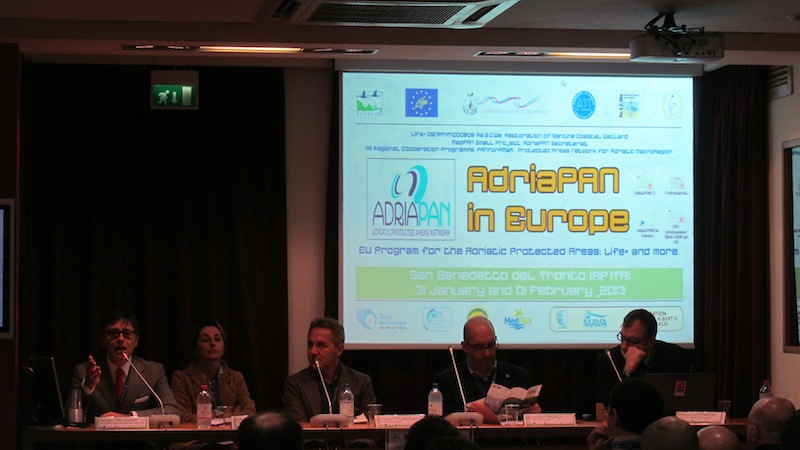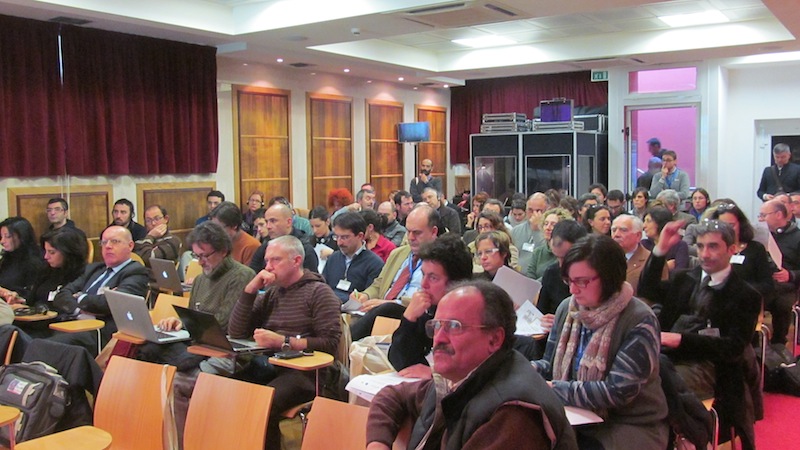 What's your reaction?
0
Cool
0
Bad
0
Lol
0
Sad